More Tarot
Everything you need to know about Tarot. From card meanings to spreads, and even strategic advice.
Trending Articles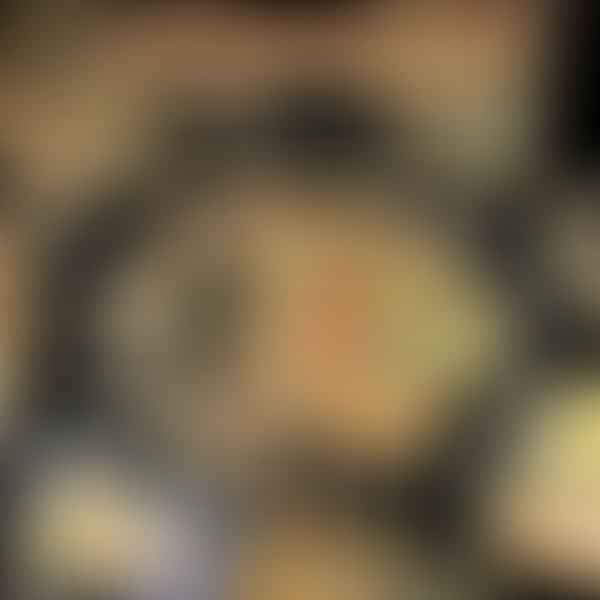 Unveil the profound meanings of the Six of Swords in Tarot, its role in deciphering emotions, and its impact on different life aspects. Learn to draw this card accurately in readings, through real-life examples, interactive quizzes, and expert guidance.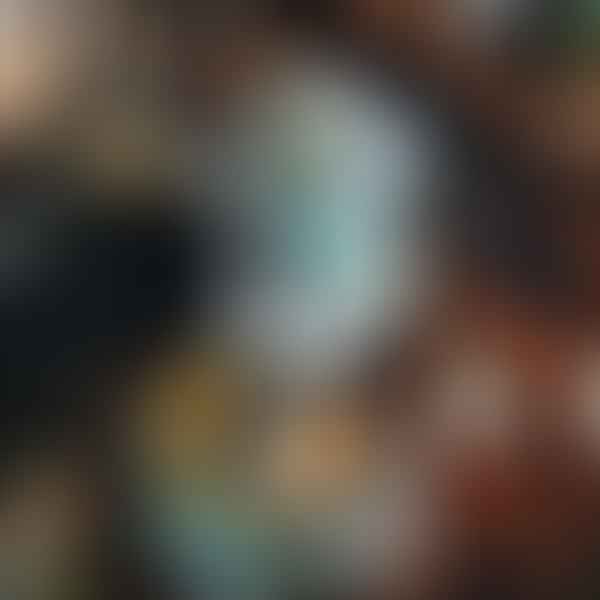 Unveil the mystique of Soul Source Tarot with our latest blog post. Immerse yourself in its origins, unique approaches, and how it enhances traditional Tarot practices. Gain insights into self-understanding, spiritual growth, and its growing popularity in modern Tarot practices. Learn to conduct your own Soul Source readings with our step-by-step guide and delve deeper with our recommended resources. A captivating journey into Tarot awaits.